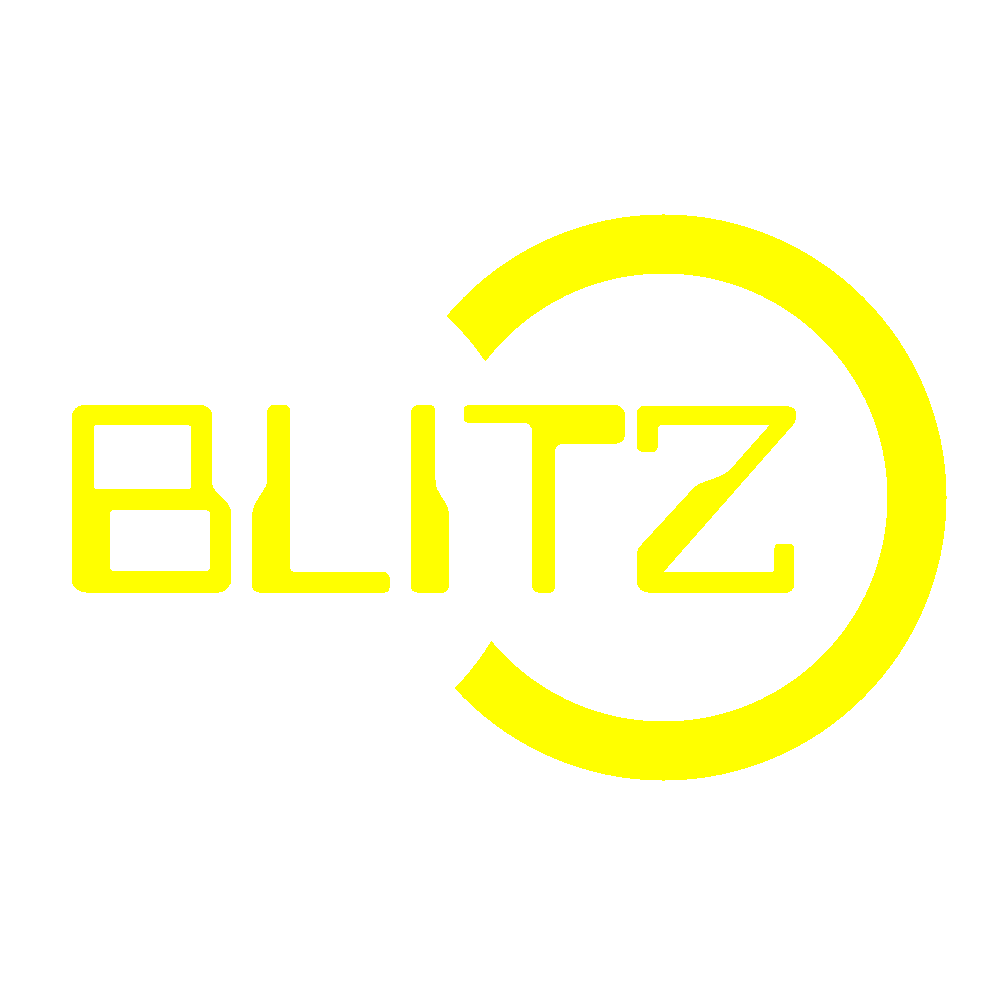 Blitz O
Blitz O is a game made for the One Button Jam. It's also a good app to waste your time.
Simple game, prevent the ball from going to the center area by using your paddles.
High score is saved locally only.
Credits to Eric Skiff for "A Night of Dizzy Spells" @ SoundCloud.
Install instructions
Requires Android Kitkat(4.4) or higher.

Install APK, no special permissions required.
If downloaded directly to phone, Search for it in "My Files".
For BlueStacks, just install it directly. Kinda buggy though.